Case Studies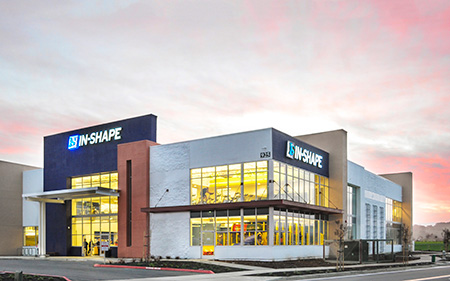 In-Shape Health Clubs
SITUATION: Mort and Paul Rothbard, the father and son owners of California-based In-Shape Health Clubs were seeking to diversify their financial holdings and bring on a value-added partner to assist with growing their 31-year-old health club chain.
ISSUE: As Co-Founder of In-Shape Health Clubs, Paul wanted an active financial partner that could support the growth of In-Shape without a predefined timeframe for liquidity.
SOLUTION: In 2012, FPH partnered with Paul to recapitalize In-Shape. FPH was an ideal match given its flexible capital base, ability to re-invest in portfolio companies, and long-term investment horizon.
Through the reinvestment of profits and follow-on investments, FPH has invested more than double its initial investment in the Company. The additional investments have primarily been in support of new club growth where there is often not an immediate payoff, but rather one that accrues over time.
"Fremont has supported us by making significant growth investments in the business, and their long-term approach gives us the freedom to grow the business in a prudent manner without the traditional constraints of a private equity firm."
– Paul Rothbard, Co-Founder, In-Shape Health Clubs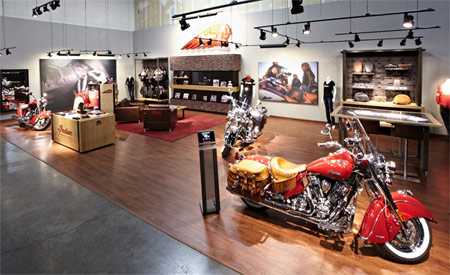 Process Displays
In October 2015, FPH acquired an interest in Process Displays, a leading designer and manufacturer of retail environments, fixtures and displays.
SITUATION: The Company is a 75+ year old family owned business, with third generation owners as shareholders.
ISSUE: The shareholders wanted partial liquidity to diversify their portfolios. Only in their 40s, they wanted to continue to manage and grow the Company for the foreseeable future.
SOLUTION: A partnership with FPH allowed the shareholders to maintain a significant stake in the business, while partnering with an active hands-on investor who is not required to exit in a predefined time horizon and who shares similar values with the shareholders.
"Fremont's long-term commitment to our business was very important to our family. Our grandfather spent his life building the company and we care deeply about our employees, our customers, and our family's legacy."
– Mike Strommen, Chief Executive Officer, Process Displays
Flynn Group of Companies
In late 2016, FPH acquired a significant minority interest in the Flynn Group of Companies, a family and management-owned provider of building envelope solutions headquartered in Toronto, Ontario.
SITUATION: CEO, Doug Flynn, and the Flynn management team grew the Company from a regional Canadian commercial roofing business into one of the largest building envelope contractors in North America over a period of 25 years. The Company was at an inflection point and sought growth capital to pursue its business plan.
ISSUE: Existing management sought to maintain significant ownership while growing the business for the foreseeable future. They focused on finding a value-added capital partner with no pre-defined time horizon for liquidity.
SOLUTION: A partnership with FPH allowed the shareholders to maintain significant ownership while partnering with a long-term investor. FPH was an ideal match for Flynn given FPH's focus on family and management-owned businesses, its interest in actively supporting proven operators and its ability to invest additional growth capital over time.
"Fremont Private Holdings is the perfect partner for Flynn. They are focused on the long- term, are a good cultural fit with our organization, understand our business and have the resources to help us achieve our goals."
– Doug Flynn, CEO