Fremont Macanta Team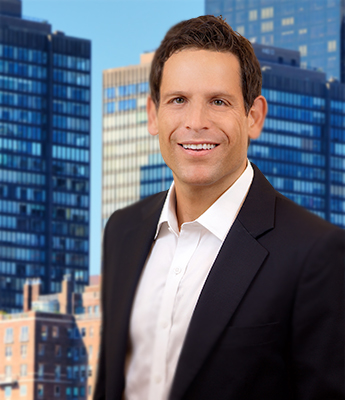 Yotam Stanger
Director
Fremont Macanta, LLC
Yotam Stanger is a Director at Fremont Macanta, LLC. Prior to that, Mr. Stanger spent three years at Tinicum lnc., a private investment partnership that invests in private companies and in public securities. Before that, he spent two years at Bank of America Merrill Lynch in the Mergers and Acquisitions Group.
Mr. Stanger received a BA in Economics and Mathematics in 2011 from Columbia University, where he graduated magna cum laude and was named to the Phi Beta Kappa honors society.
Mr. Stanger served four years as an officer in the lsraeli Defense Forces. Upon completion of his military duty in 2005, he was discharged as a First Lieutenant.