Fremont Macanta Team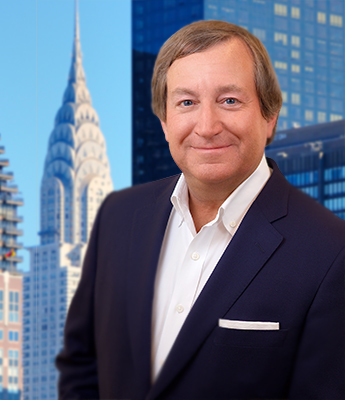 Terence M. O'Toole
Managing Member
Fremont Macanta, LLC
Terence M. (Terry) O'Toole has been an investor, primarily in private companies, since becoming one of the founders of the Principal Investment Area ("PIA") at Goldman, Sachs & Co. in 1989. He became a Partner at Goldman Sachs in 1992, served on the Investment Committee of Goldman Sachs from 1992 until 2004, and was the Chief Operating Officer of PIA upon his retirement in 2004.
From 2005 until 2020, Mr. O'Toole was a Co-Managing Member of certain investment partnerships affiliated with Tinicum Inc. which invested in private companies and public securities.
In 2016, Mr. O'Toole established Macanta Investments LLC ("Macanta") to serve as the primary direct investing vehicle for his family. More information on Macanta can be found at www.macantainvest.com.
Mr. O'Toole received a BS in Economics in 1980 from Villanova University, where he graduated summa cum laude, and an MBA in 1983 from the Stanford University Graduate School of Business, where he was named the Henry Ford Scholar as the top student in his class. He served as the Chair of the Board of Trustees of Villanova from 2011 to 2012 and is currently the Co-Chair of Villanova's capital campaign. He received an honorary Doctor of Commercial Science degree from Villanova in 2018. He is the Co-Chair of the O'Toole Family Foundation (www.otoolefoundation.org).