Fremont Macanta Team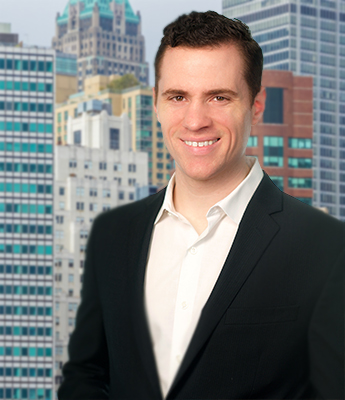 Kirk Crecco
Vice President
Fremont Macanta, LLC
Kirk Crecco is a Vice President at Fremont Macanta, LLC. Previously, Mr. Crecco worked in the investment banking groups of Guggenheim Securities and CRT Capital.
Mr. Crecco received a BA in Government in 2012 from Dartmouth College and an MSc in Management (Finance) from Durham University Business School (U.K.), where he graduated with Merit Honors.
A distinguished athlete, Mr. Crecco played basketball professionally across Europe prior to beginning his career in finance, earning a nomination to the Total League All-Star Game as early as his rookie season. While in Europe, Mr. Crecco authored a book, "Living the Dream: How to Get Recruited to Play Professional Basketball", to help other aspiring basketball players achieve their goal of playing professionally overseas.