BF Global Team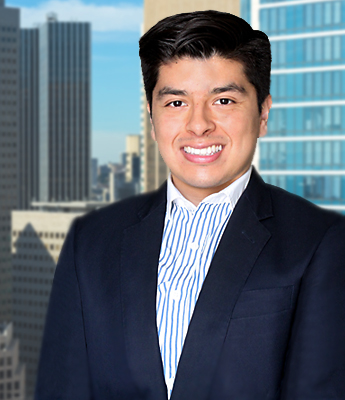 Miguel Gutierrez

Associate
Miguel Gutierrez is an Associate of BF Global and is involved in the investment strategy, asset allocation, manager selection, and risk management activity.
Prior to joining Fremont Group, Mr. Gutierrez was an Analyst at The Andrew Mellon Foundation, working across diversified strategies and public equity, with responsibility for diligence and risk management activity. Before joining Andrew Mellon, he was an Analyst at Salient Partners.
Mr. Gutierrez received his B.B.A. in Finance from Southern Methodist University's Cox School of Business where he was a Portfolio Practicum Analyst and Hamilton Research Scholar and received the Outstanding BBA Senior Award.