BF Global Team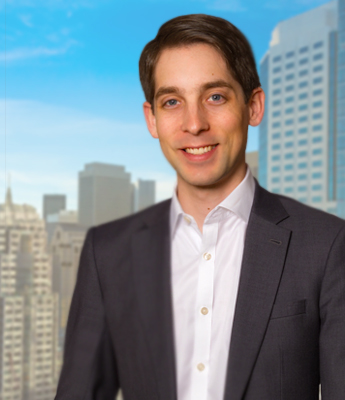 Michael Stone

Associate
Michael Stone is an Associate of BF Global and is involved in the investment strategy, asset allocation, manager selection, and risk management activity.
Prior to joining Fremont Group, Mr. Stone was an associate at Bain Capital Credit, focusing on fixed income investments primarily in the consumer, gaming, lodging, and retail sectors.
Mr. Stone received his B.S. in economics from The Wharton School of the University of Pennsylvania where he graduated magna cum laude.